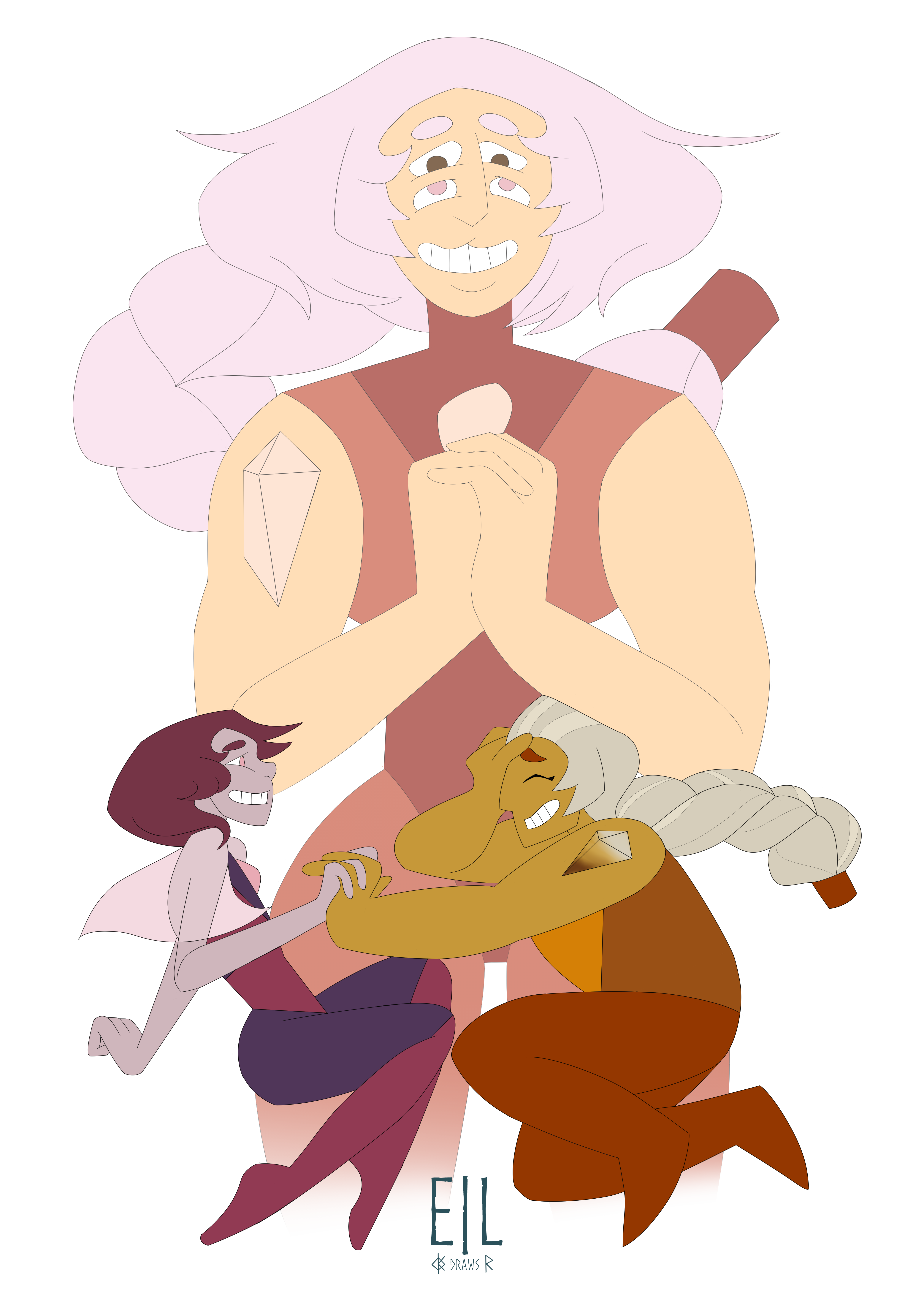 Jewel Guardians and the Kid (beta)
For centuries, the Jewel Queen and her Jewel Guardians have protected earth against various threats. The Jewel Queen is gone, and the Jewel Guardians have been raising her half-human offspring. In this game, you play as the Jewel Guardians and the kid, going on adventures to capture jewel monsters, solve problems of the townsfolk, and face the evil Jewel Nemesis.
This is a tabletop RPG for 3-6 players plus a GM, based on the rules of LADY BLACKBIRD by John Harper.
The game has everything you need to run and play it. I have plans to include mission templates, GM tips, and custom character guide in the future.
Art by Emi Lewis. You can find her on Instagram (@emilewisdraws) and Twitter (@pocketemibear).
Thank you to my patrons on Patreon:
Download
Click download now to get access to the following files:
Jewel Guardians beta v0.92.pdf
1 MB