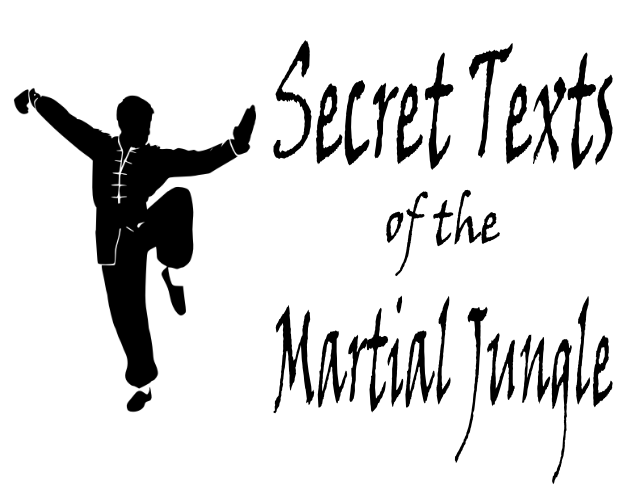 Secret Texts of the Martial Jungle
Secret Texts of the Martial Jungle is a tabletop roleplaying game for 2-5 players including a facilitator. You play as characters who study and train in the Texts of martial arts, right wrongs in the world, and deal with messy relationships in the martial jungle.
A #SwordDream-adjacent game that requires pencils, paper (printouts of the pdf would be ideal) and polyhedral dice (or a digital dice roller).
Written for #AsianMartialArtsJam. This game is inspired by media of the wuxia genre, such as the novels by Louis Cha, and computer games like Heroes of Jin Yong.
Art from Pixabay: https://pixabay.com/vectors/silhouette-kung-fu-wushu-shaolin-3577338/
Thank you to my patrons on Patreon:
Joseph "Laijth" Lai
Legendary Aced
Note: I have released this game in a playable state, although it has not been play-tested. I will further develop this game in the future. Current plans include a starter adventure, more martial arts techniques, and a Chinese name generating table.
Download
Click download now to get access to the following files:
Secret Texts v1.1.pdf
133 kB