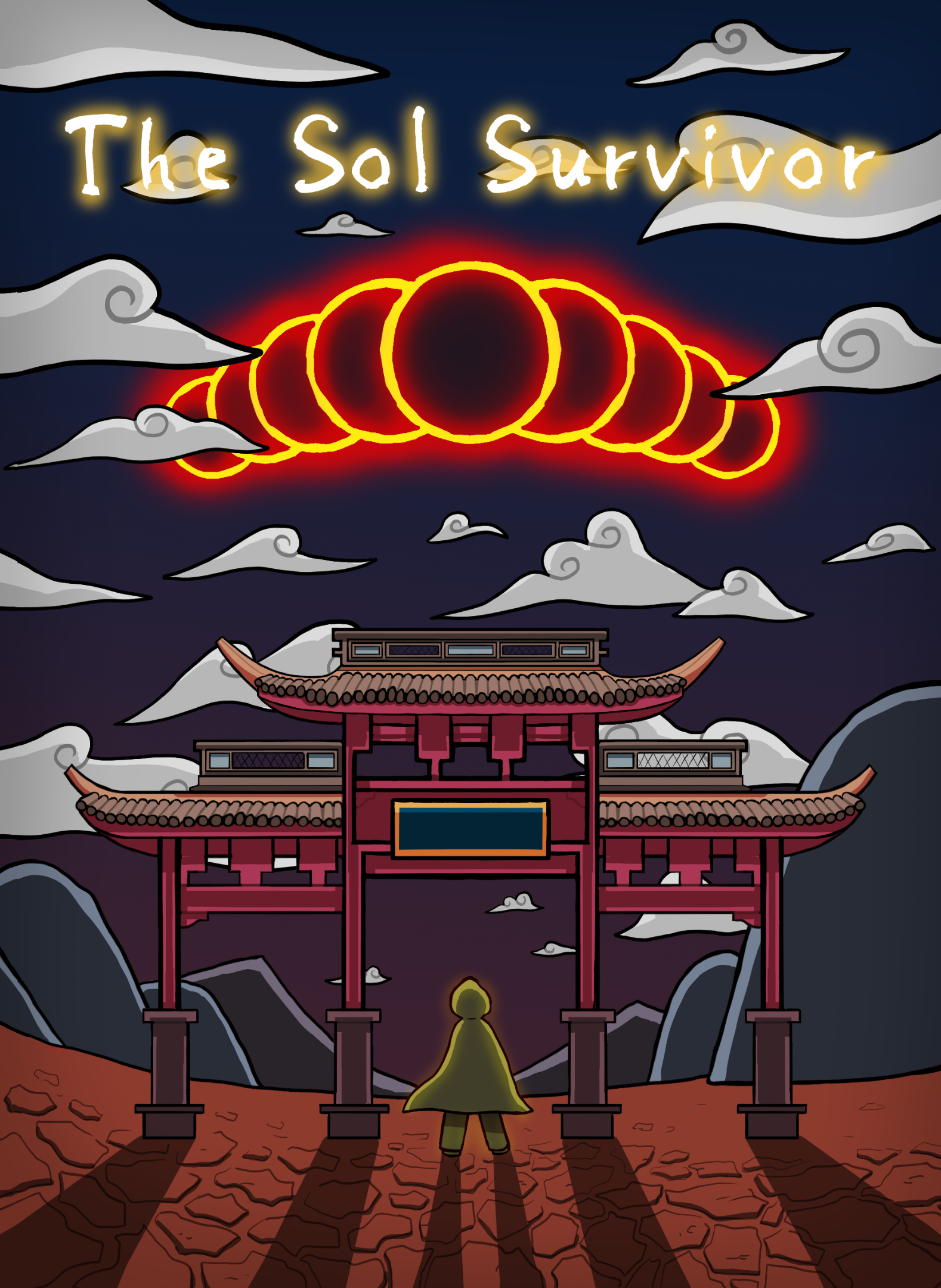 The Sol Survivor
The Sol Survivor Mini-RPG Release!
---
The Sol Survivor is now a full-fledged mini-RPG!
I have incorporated the artwork I commissioned from Sam Windsor, and made changes to the beta based on feedback from the play-testers.
To reflect the effort I have put in developing the game, and the cost in commissioning the artwork, the game now has a price tag of $9.99.
Free community copies are available for those unable to afford the listed price.
If you read this devlog and enjoy the game, it would be appreciated if you share it on social media.
Files
The Sol Survivor v1.pdf
2 MB
Nov 24, 2019